Helldorado Photo Drive Results

Congratulations to Bo Boisvert!

Cowboy actor Mike Steele in front of the Lucky Motel on East Fremont at the Helldorado Parade, circa 1957.

Prizes: $250 Gift Certificate to Yellowtail Japanese Restaurant & Lounge, VIP Service & Complimentary Bottle for 6 ($500 value) at The Bank Nightclub at Ballagio

---

Random Drawing Winner: Linda DiGiovanni

Prize: $150 Gift Certificate to Artistic Iron Works
---
---
The history of Las Vegas is an American rags-to-riches story, filled with hundreds of unusual characters and events. Las Vegas is the largest city in the U.S. founded in the 20th century. This 108-year-old saga follows the city through its incredible ups and downs. The city started as a railroad watering hole and has evolved to become the "Entertainment Capital of the World."
History is worth preserving and enjoying. The Las Vegas Historical Society is established to create a central resource for photos, key documents and oral recollections of the history of America's most dynamic community.
---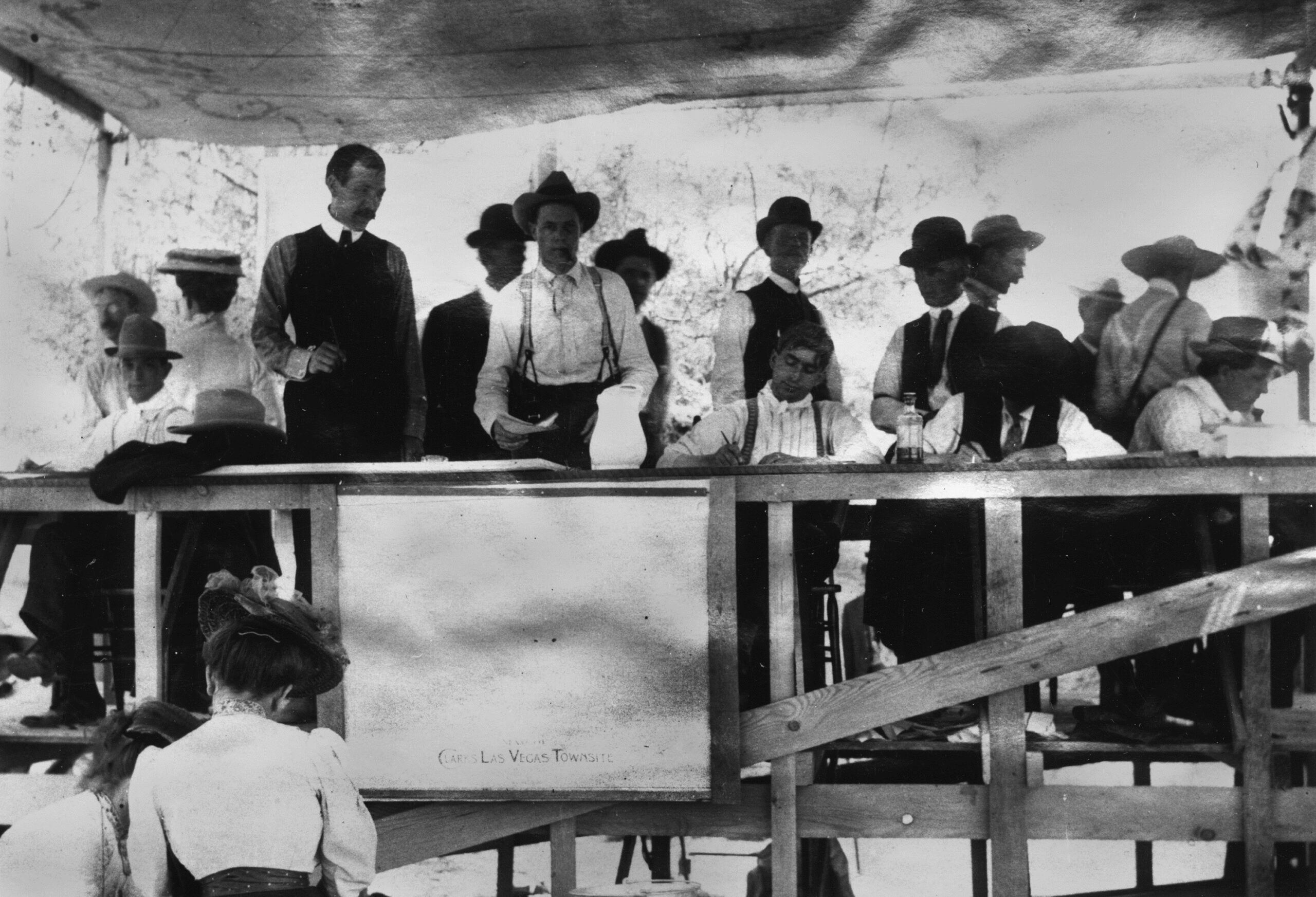 Happy 109th birthday, Las Vegas! Tomorrow, May 2, we're having a Cinco de Mayo/First Friday/Las Vegas birthday party. Come on by our office at 1114 S. Main St. Ste. 120 to say 'hello' if you're in the area. On Monday, May 15, of 1905, just before 10am, Las Vegas was born when 6'6″ railroad attorney […]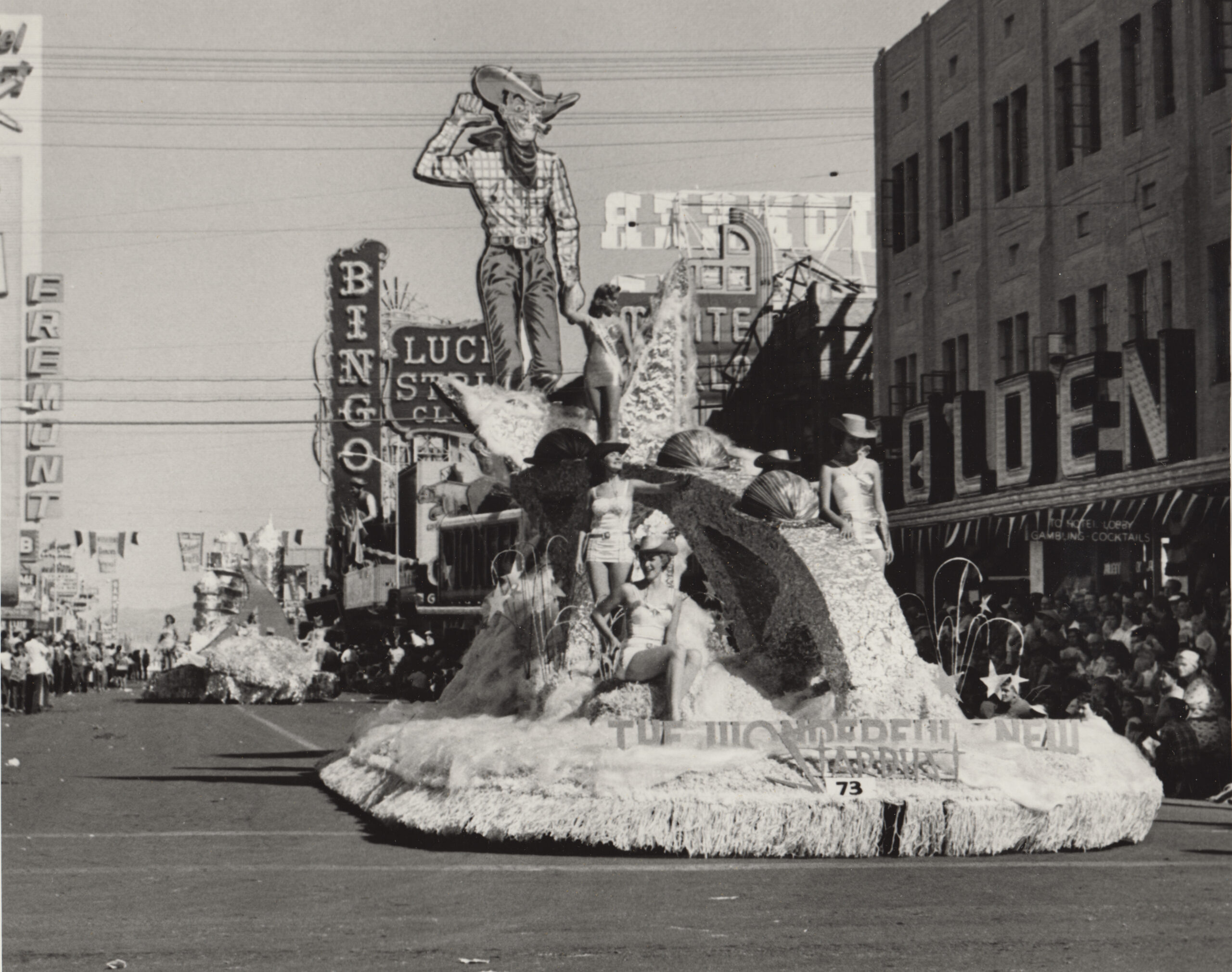 Here's a photo from the first televised Helldorado parade, May 18, 1958, courtesy of Frank Valeri Got old Helldorado photos (of the parade, rodeo, Whiskerino, etc.) for which you own the rights, or know someone who does? Las Vegas Historical Society is working with the Elks to put together a photo display next month for […]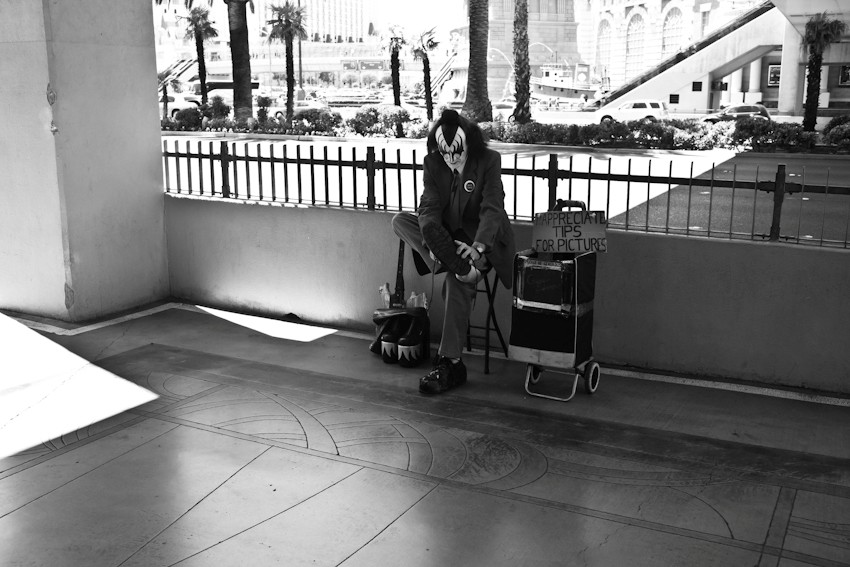 Street performers have battled the city for years for their right to showcase their talents, or at least their look. The real KISS has embraced our town with frequent performances and owns KISS Monster Mini Golf on the South Strip. Photo courtesy of Mathias Hielscher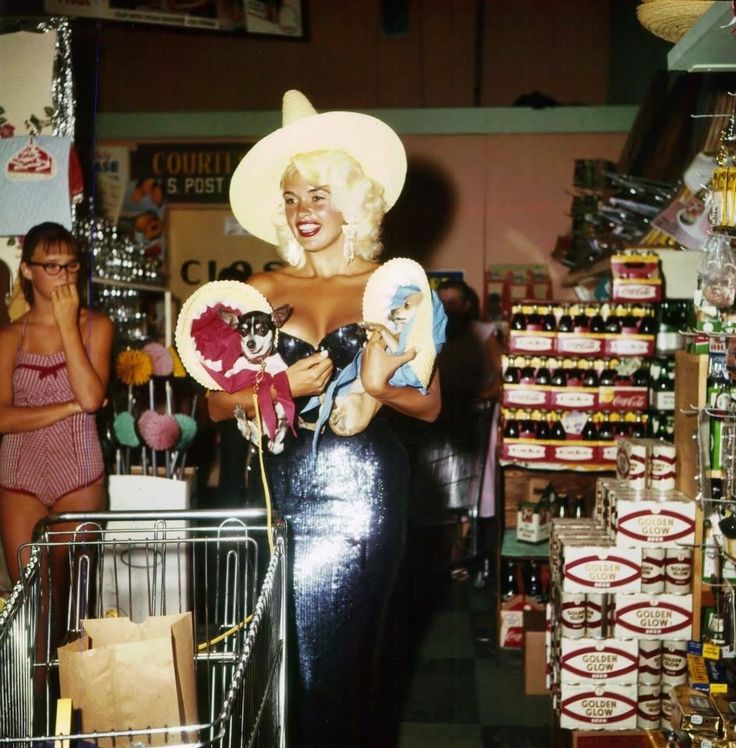 Jayne Mansfield was not shy when it came to photo ops in Las Vegas, gratefully. Here she shops! Appearing in Playboy and becoming a major Broadway star in 1955, a major Hollywood star in 1956, and a leading celebrity in 1957, she went on to have a nightclub/strip tease act at Tropicana Hotel with her […]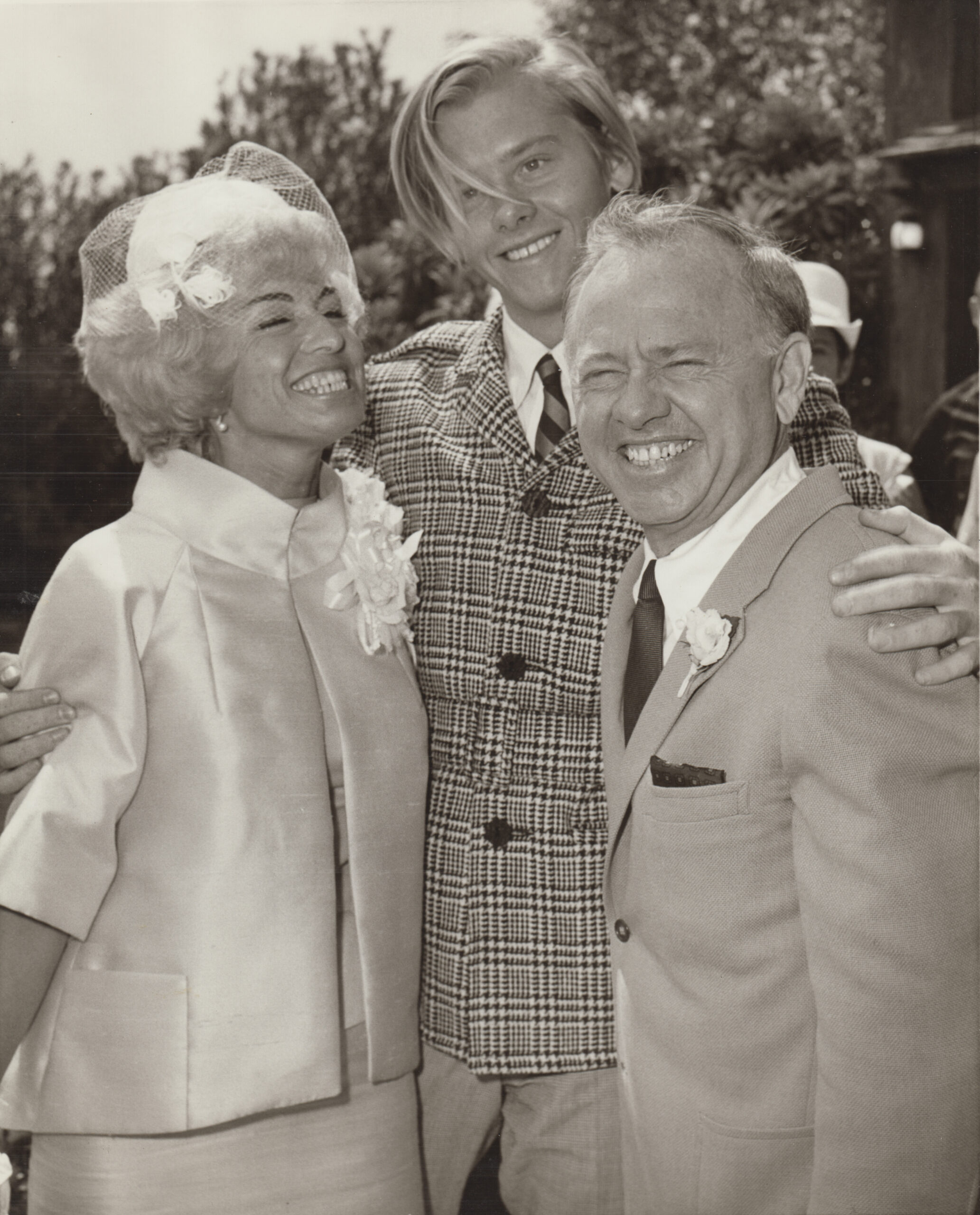 Mickey Rooney ties the knot on September 10, 1966 to Marge Lane in Las Vegas. His son Tim, is also present. Courtesy of Bo Boisvert.